Tag:

#Finances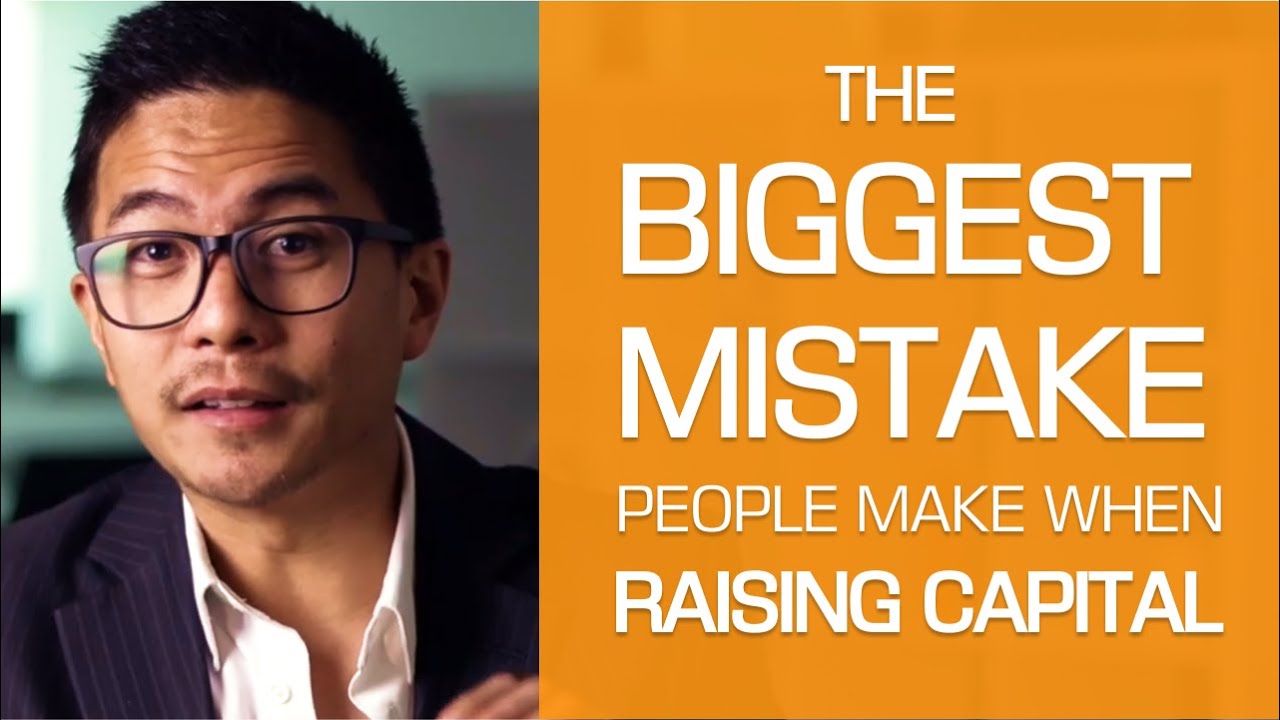 May 19,2020
Raising funds for your business can be difficult, and there are many misconceptions are this. Ariya Chittasy, director of Engenesis Venture is here to expose these lies and tell us how this process really works.
Apr 21,2020
How can I effectively approach an investor? What word do they want to hear? Many entrepreneurs look to get money from investors first, and forget to focus on solving their needs.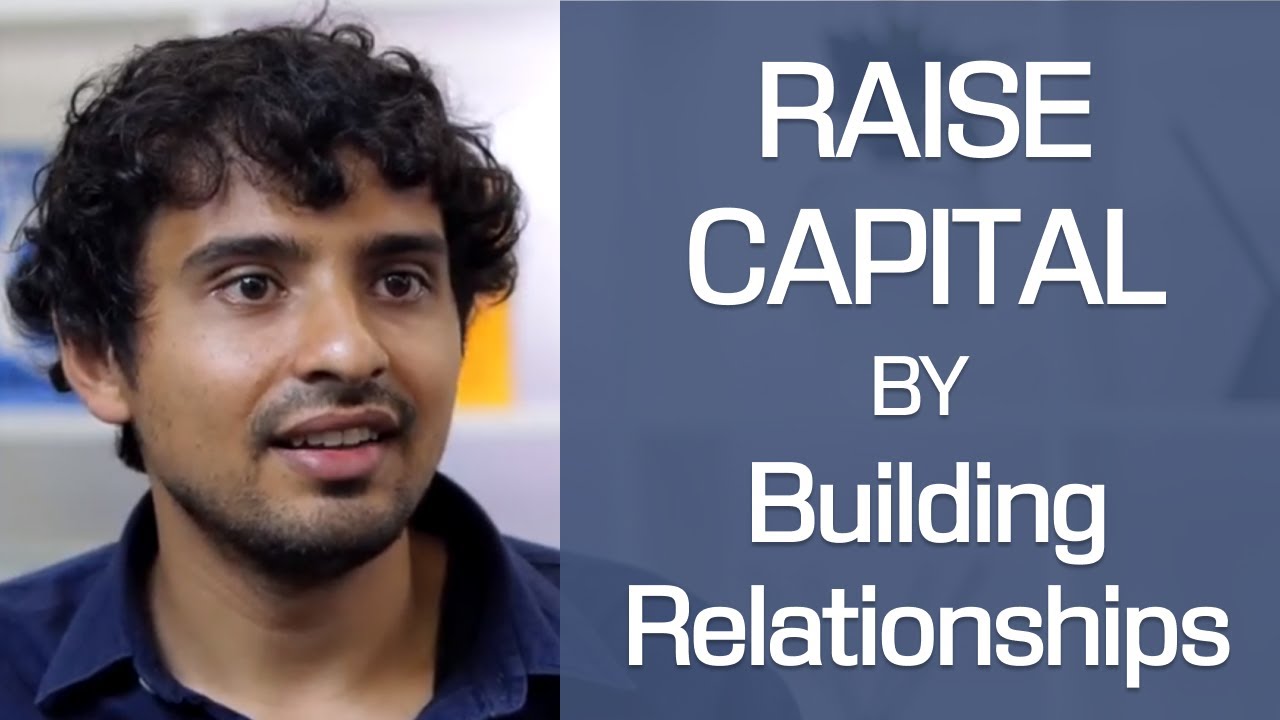 Apr 07,2020
How can I get investment for my business? This is a common question asked by many entrepreneurs. Alex Solo from Sprintlaw shares with us some things we need to know when approaching raising capital.
#Business
#Finances
#Leadership
#Money